The current biosecurity landscape
A changing climate and globalisation have dramatically increased Australia's exposure to new pests and diseases that can have devastating economic, environmental and social impacts. As a result, there is an urgent need for decision-support tools to more efficiently and effectively respond to growing biosecurity threats.
One of the challenges facing the biosecurity sector is limited access to modelling resources and expertise. This creates organisational silos of expertise that impede best practices. Consequently, models are often developed for a single purpose with limited collaboration and are rarely shared, reused or improved upon.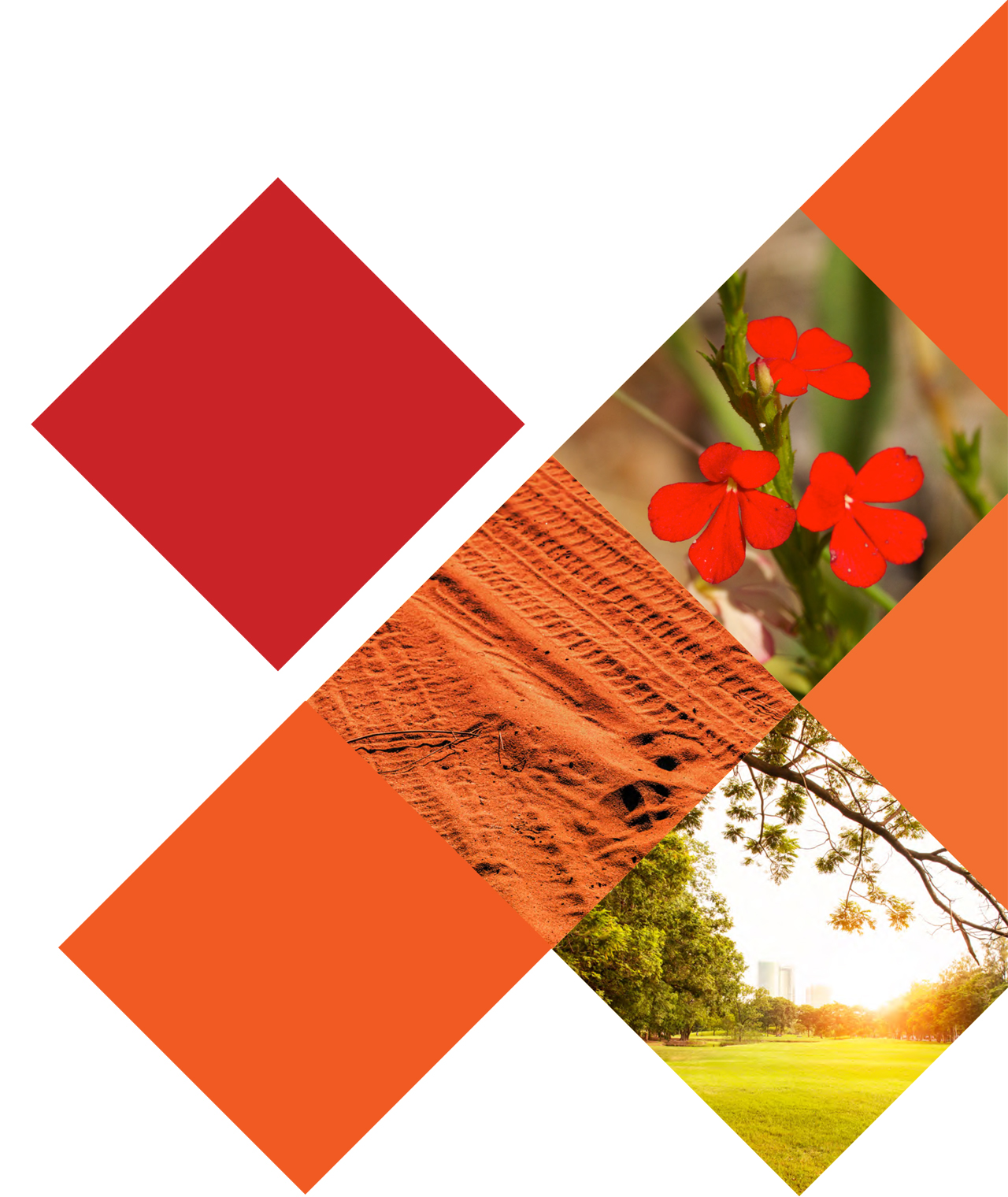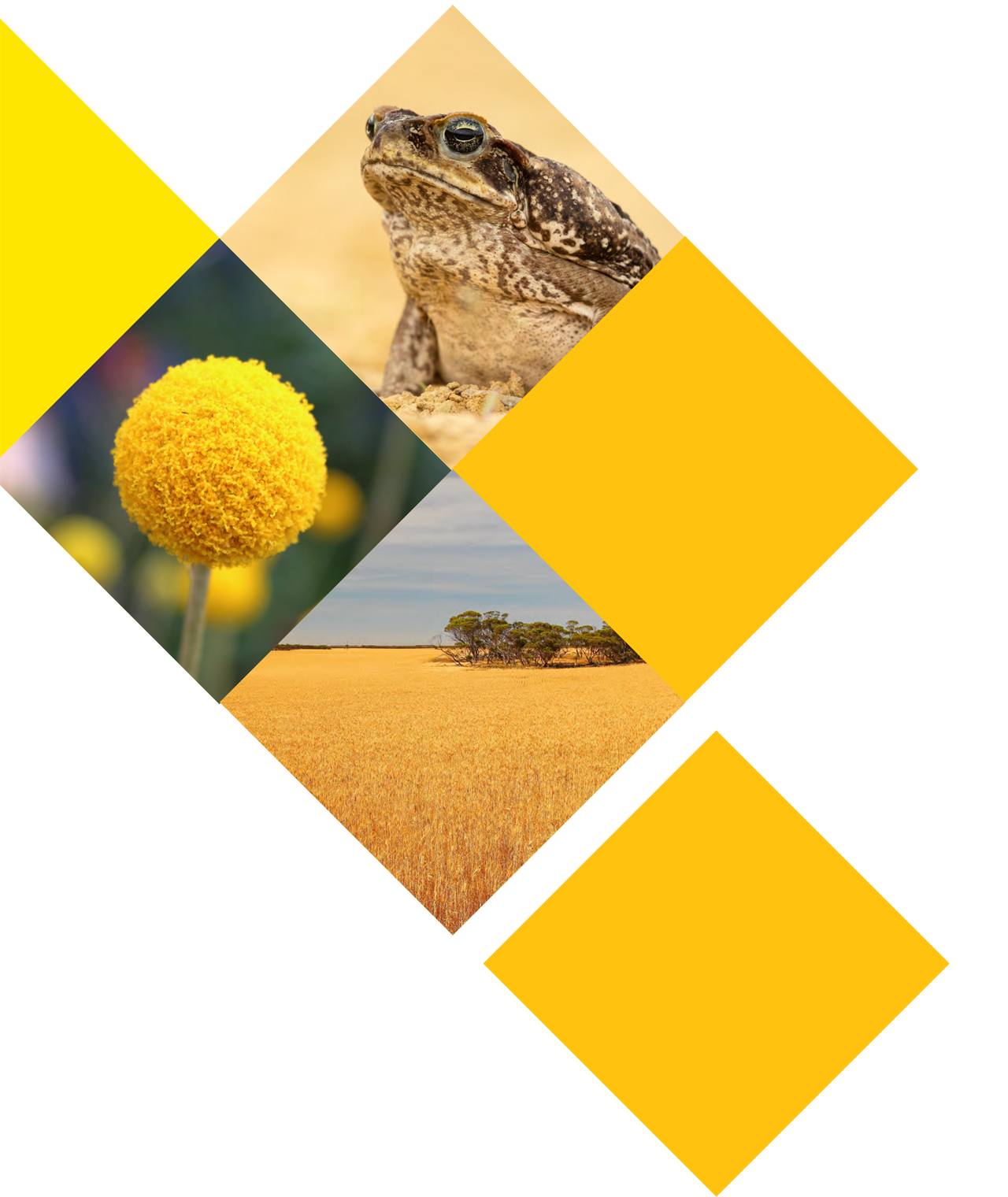 The solution to Australia's modelling capability
Set to launch in May 2023, Biosecurity Commons will deliver a cloud-based decision-support platform for modelling and analysing biosecurity risk and response. The two-year project (2021-2023) is a $1.8m joint initiative between the Australian and Queensland Government, the NCRIS funded Australian Research Data Centre (ARDC) and four other partners.
The platform will address the limitations of Australia's biosecurity modelling capability by offering researchers and decision-makers a suite of standard tools and resources to investigate specific biosecurity questions. These tools and resources include an intuitive point-and-click web interface that provides trusted datasets, repeatable scientific workflows, a secure workspace and cloud storage.
For the first time, the platform will enable users from different organisations, sectors, and jurisdictions to share project work and collaborate on inputs, parameters and results necessary to improve research and accelerate decision-making outcomes for the future.
Reusing and adopting best practices
The Biosecurity Commons project will leverage the architecture, infrastructure and expertise of the EcoCommons project. EcoCommons is a cloud-based decision-support platform for modelling and analysing ecological and environmental problems that launched in November 2022. The project will establish best practices for building modelling and analytical tools by developing a national research infrastructure that other scientific domains can utilise.
The Biosecurity Commons project is the first of its kind, a 'proof of concept', to showcase the cost-sharing and time-saving benefits of reusing and adopting EcoCommons' infrastructure and approaches for deploying scientific workflows, integrating data, and designing a secure cloud-based environment.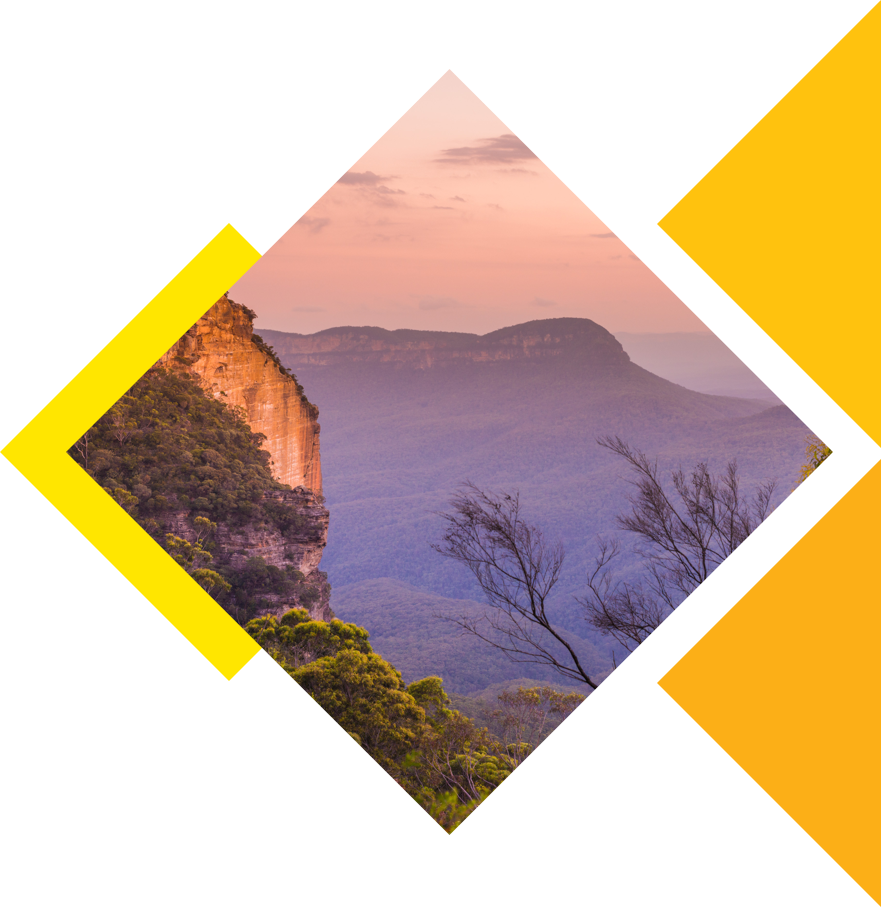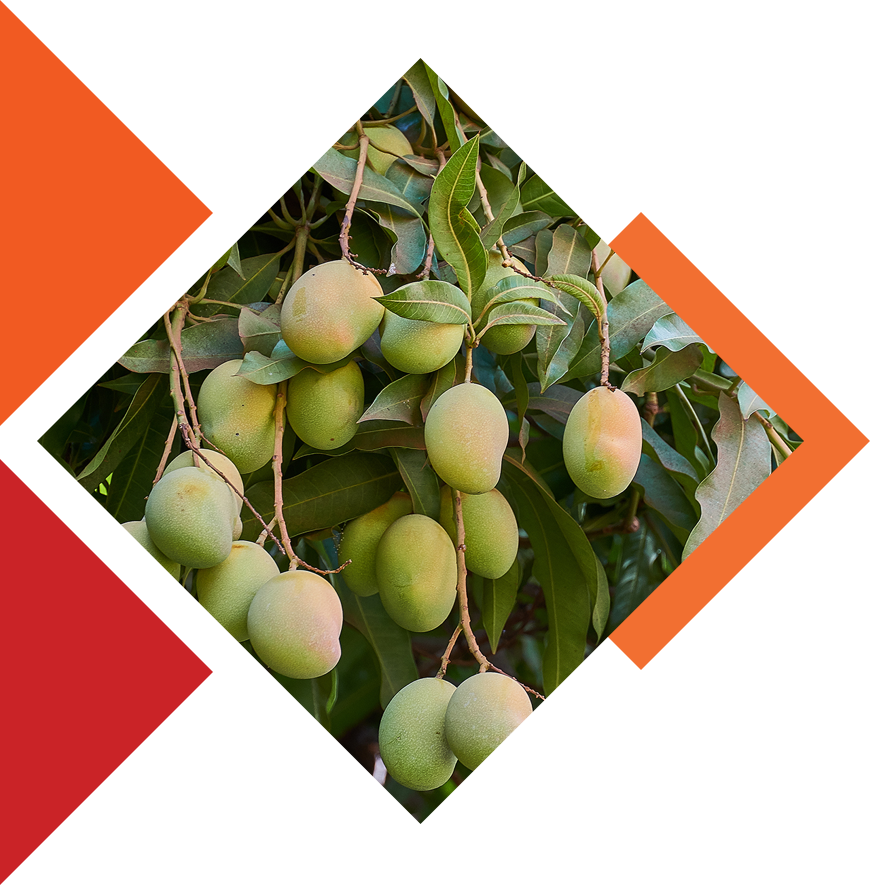 The initial release of the platform will focus on environmental biosecurity with a vision to expand its scope into the agricultural sector. The project's future evolution will rely on the support and successful adoption of the platform by the biosecurity community, and a robust sustainability strategy to take the project beyond its current funding period. The Biosecurity Commons team is working closely with the government, researchers and industry to ensure the platform meets the needs of its users. The team is also actively exploring new opportunities for collaboration to identify potential funding streams to ensure the project's long-term sustainability.
The Biosecurity Commons team welcomes the opportunity to work with organisations interested in collaborating on platform architecture, infrastructure, workflows, datasets, resources and more. Reach out to us via the contact us page to learn more.
Our mission
To empower decision-makers and researchers with decision-support tools for modelling and analysing biosecurity risk and response.
Our vision
To build an environment where decision-makers and researchers can collaborate on the modelling and analytics required to respond efficiently to biosecurity threats.
Biosecurity Commons is a joint initiative of the Australian and Queensland Government, the NCRIS-funded Australian Research Data Commons (ARDC) and four other organisations.