Catch up on the latest Biosecurity Commons news and events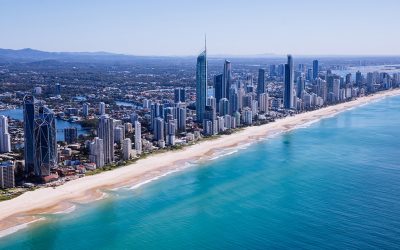 Biosecurity Commons will demonstrate its new platform at the 2nd Australian Biosecurity Symposium on 5th May 2022.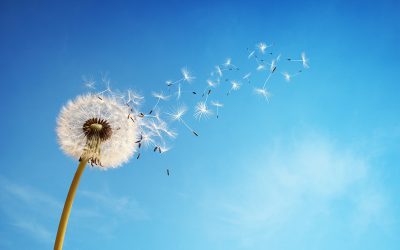 Biosecurity Commons has commenced work on the first of five scientific workflows that will be available on their decision-support platform.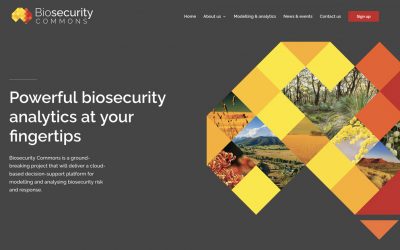 Biosecurity Commons is thrilled to announce the launch of their new branding and website biosecuritycommons.org.au
Biosecurity Commons is a joint initiative of the Australian and Queensland Government, the NCRIS-funded Australian Research Data Commons (ARDC) and four other organisations.